Sheri Dorn
Senior Public Service Associate & State Master Gardener Coordinator; Emphasis: Consumer ornamentals
Horticulture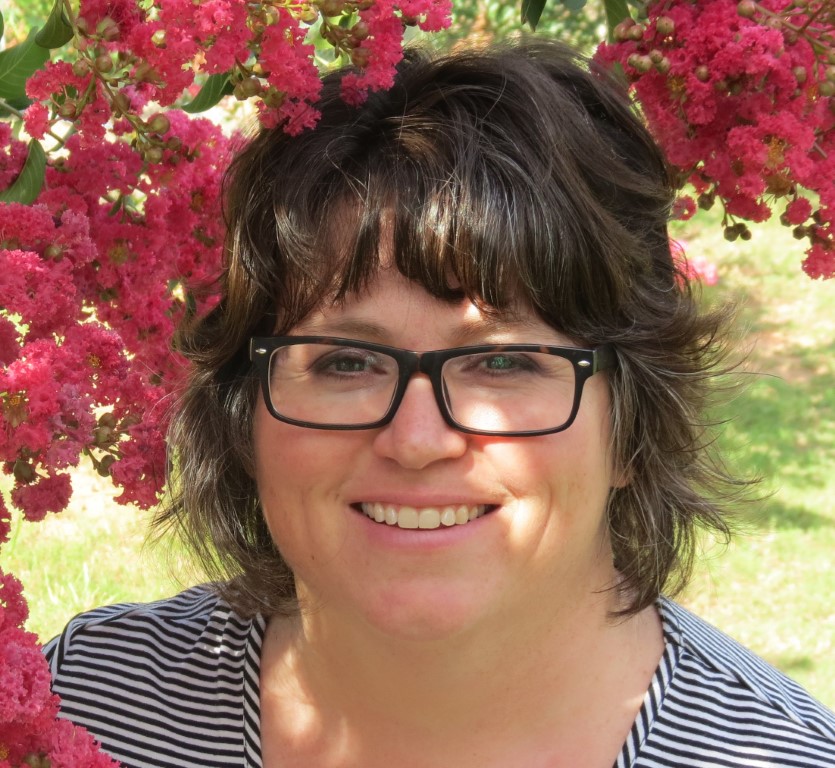 Own this profile? Request changes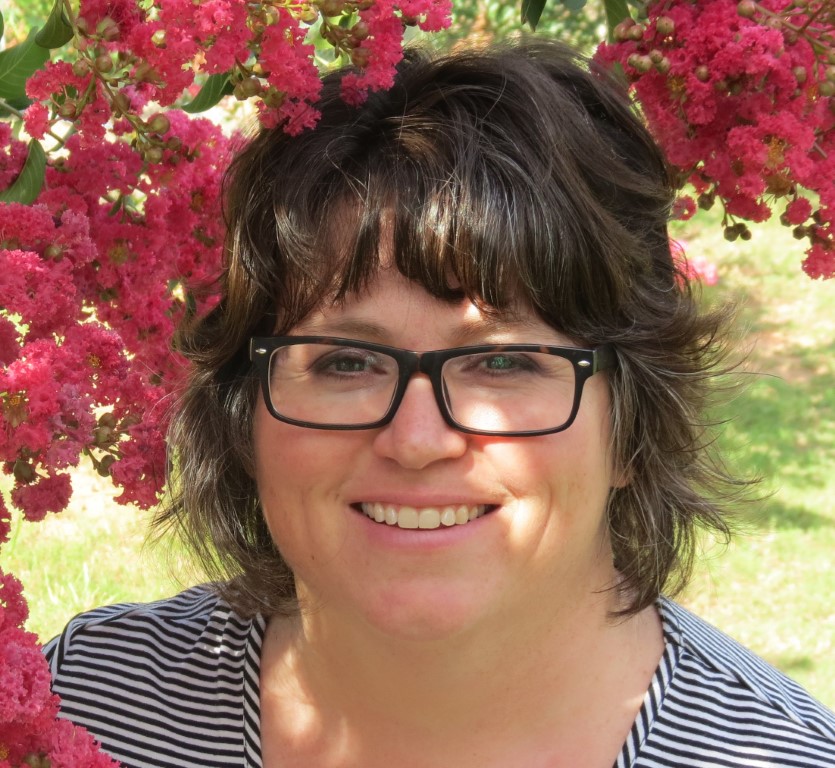 Sheri Dorn joined University of Georgia Department of Horticulture on the Griffin Campus in June 2012. She serves as Extension Specialist for Consumer Ornamental Plants and as the State Coordinator for the Georgia Master Gardener Extension Volunteer Program.

As a gardener, Sheri is passionate about vegetable gardening and color in the garden! She enjoys raising vegetables and small fruits with her family. She loves to plant colorful container gardens with annual and perennial combinations, and tries to visit public gardens whenever possible.

As a researcher, Sheri is most interested in the human dimension of horticulture. She seeks to quantify engagement with plants and to describe underlying motivations and benefits for doing so, using a primarily quantitative approach (survey methodology).
Education
B.S. (Horticulture): Virginia Tech (1994)
M.S. (Horticulture): Virginia Tech (1999)
Ph.D. (Horticulture): University of Georgia (2019)
Appointments