Studying Horticulture at Georgia
Recent UGA Department of Horticulture graduates
Training in horticulture will prepare you for success in a variety of fields, from sales to research. A degree in horticulture enables you to choose from job opportunities in areas such as floriculture, nursery crops management, landscape horticulture, and fruit, vegetable and nut crop management. You might choose to teach horticulture, pursue a career with firms that service the horticulture industry, or operate your own business.
Students at the Department of Horticulture have ready access to modern laboratories and teaching equipment, teaching and research greenhouses, a 50-acre teaching and research farm, and the State Botanical Garden. They take frequent trips to nurseries and landscape projects throughout the state and to nationally famous gardens.
Undergraduate Coordinator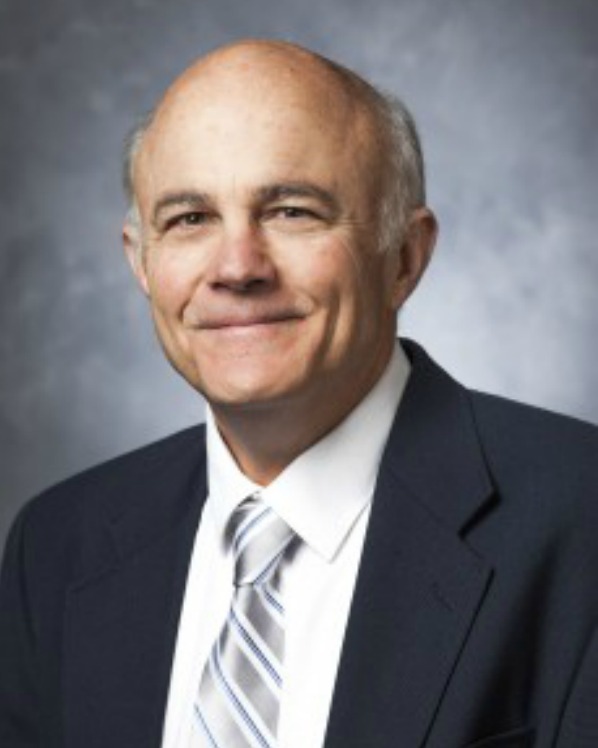 Tim Smalley
Josiah Meigs Distinguished Teaching Professor; Areas of Interest: Landscape and grounds management
European Garden Tour
HORT 3900
How history, religion, politics, literature, visual arts, climate, architecture, topography and tourism influenced historic garden design.