Many students enrolled in related degree programs, such as Landscape Architecture, Turfgrass Science, Agriculture Communications and Agriculture Education, are interested in a more in-depth study of horticulture than one course can provide. For these students, there is the Minor in Horticulture.
This minor provides a broad background in horticulture with high degree of flexibility. On average, students take a total 15-16 hours of directed coursework. Application for the minor in horticulture insures a greater chance of seating in the more popular courses.
After a student fulfills his/her requirements they must complete and submit the Minor Completion Form to Dr. Smalley, in order that the minor will then show on their transcript.
Undergraduate Coordinator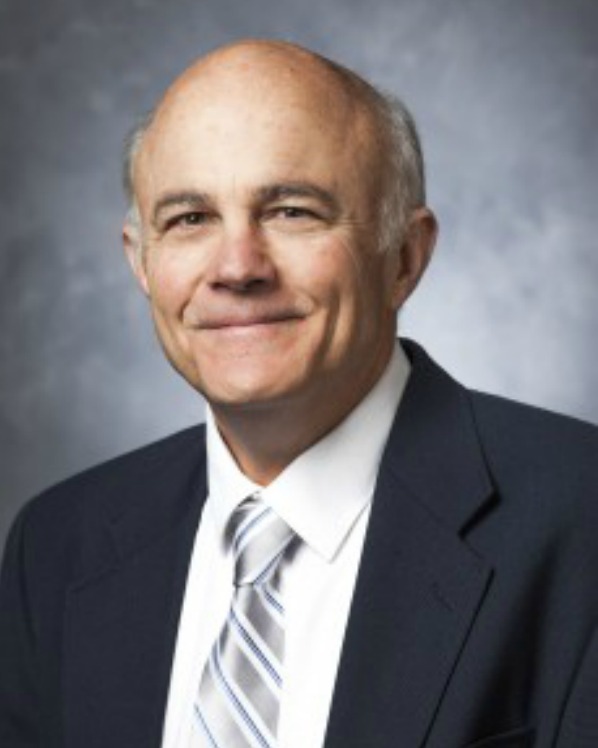 Tim Smalley
Interim Department Head/Associate Professor; Areas of Interest: Landscape and grounds management