The Department of Horticulture invites applications to our MS and PhD programs. Our graduate program emphasizes scientific study and original research. Each student's program is tailored to meet the needs of that student. Graduates from our program are targeted to fill positions in academia, government, international organizations, and the private sector.
Prospective students can choose among the major commodity areas of fruit and nut crops, vegetables, and ornamentals. Within these commodities, specialization is available in many areas, including environmental conservation, plant physiology, post-harvest, plant development, plant nutrition, biochemistry, product utilization, pest management, sustainable horticulture, breeding, and biotechnology. Departmental assistantships, which include tuition waivers, are available for graduate students starting in Spring, Summer, or Fall 2019.
Applications will be evaluated based on the academic strength and research background of the applicant, as well as the fit with ongoing research programs in the department. For more information, see http://www.caes.uga.edu/departments/horticulture/graduate.html or contact the graduate coordinator, Dr. Marc van Iersel. Applications must be submitted on-line at the Graduate School Apply Now page.
All graduate assistantships include a stipend and tuition waiver. Graduate students also have health insurance through the university. Graduate students pay a $25 matriculation fee/semester, as well as any university fees. For more information about fees, see: http://busfin.uga.edu/bursar/bursar_tuition_1819/.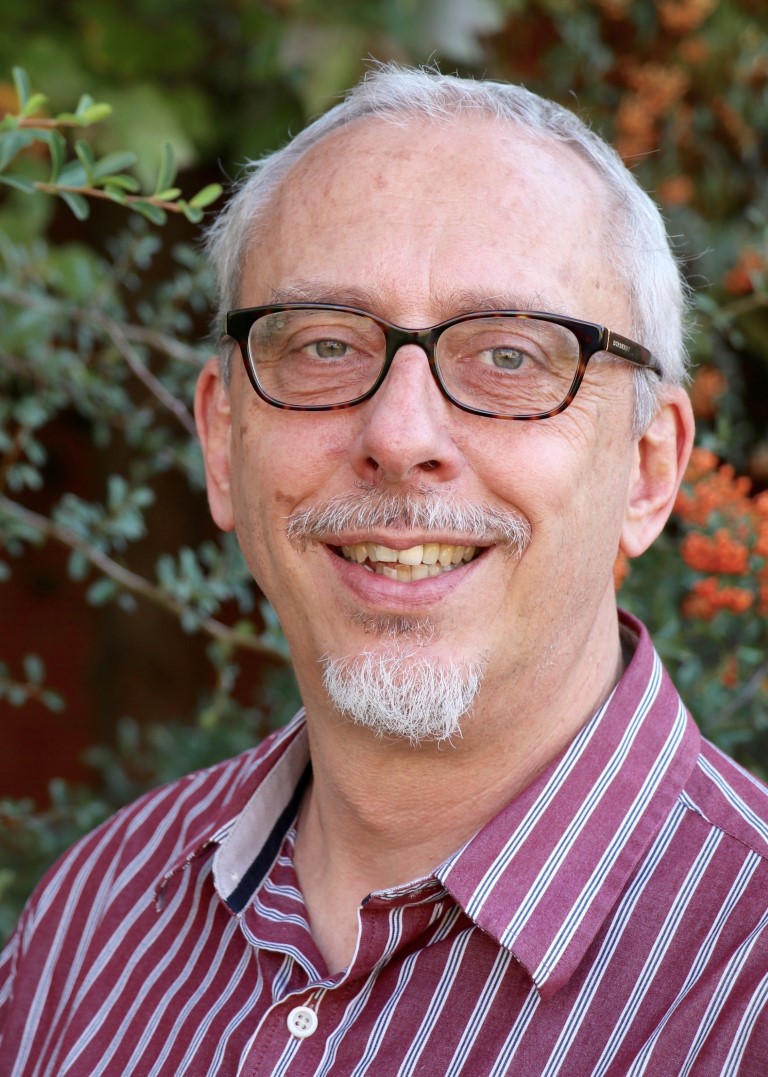 Marc W. van Iersel
Vincent J. Dooley Professor in Horticulture (Areas of Interest: Crop physiology and nutrition)
Available positions
Graduate Research Assistantship 
University of Georgia – Tifton Campus
Department of Horticulture
Description:
The University of Georgia is seeking a qualified individual to pursue a doctoral degree in Horticulture.  This position is primarily located in Tifton, GA and will provide financial support through a graduate research assistantship (tuition waiver, health insurance, and annual stipend).  Research will focus on managing whitefly and whitefly transmitted viruses in tomato, squash, and green beans.  The student will be expected to conduct field trial germplasm screenings in these crops for resistance to tomato yellow leaf curl virus and cucurbit leaf crumple virus.  In addition, the individual would collect virus samples in commercial vegetable fields throughout Georgia to identify virus strains and virus complexes.  The last scope of the project would identify weeds that serve as alternative hosts to whitefly transmitted viruses in vegetable crops.  Ideally the position will begin Spring 2022, but no later than summer 2022.     
Student Assistantship Application Information