Individuals interested in applying to graduate school for Horticultural should explore the ongoing research programs to find a program that aligns with your personal interests and professional goals. Potential applicants should contact faculty members working in research areas of interest to see if they have a graduate position with an Assistantship available. A list of our graduate faculty is available in the Horticulture Graduate Program Handbook.
All applicants applying directly to the Horticulture program must apply through the UGA Graduate School. An alternative for Ph.D. students uncertain of which plant sciences program to apply may wish to consider applying to the Integrated Plant Sciences (IPS) Program. Through IPS an incoming Ph.D. student can explore three different plant sciences program before choosing where they land.

Important Information
Find a research program of interested; speak to research faculty about positions, Assitatships and research interests
Applicants must find a Faculty Advisor who is willing to take them on with an existing Assistantship
Ph.D. applicants are not accepted without an existing M.S. degree
Foreign applicants may need to take the Test of English as a Foreign Language (TOEFL) or other test for English proficiency

GRE test scores are not required by Horticulture
Horticulture does not make the final decision regarding admission of potential graduate students. The Horticulture Graduate Coordinator sends a recommendation of admission to the UGA Graduate School. Graduate Admissions reviews the recommendation and the Dean of the Graduate School makes the final decision of acceptance or non-acceptance. Graduate Admissions notifies the applicant once the decision is made.
The initial recommendation from Horticulture is made followed an individual review of the applicant by the Horticulture Graduate Student committee. This committee is made up of five Graduate Faculty. Applicants that have not found a research faculty member to work with and an available Assistantship will have a more difficult time getting recommended for admissions. For potential graduate students who do not need financial assistance, there generally are more options. Those applicants are still encouraged to contact faculty members who are active in an area of interest to see if they would be willing to serve as their advisor.
Application Information
Applicants apply through the UGA Graduate School with the following materials
Application processing fee, non-refundable
Unofficial transcripts from each institution attended (official transcripts are only required if offered admission)
GRE scores are not required by may be submitted is desired by the applicant
International applicants may be required to submit TOEFL or IELTS or DUOLINGO score to demonstrate English competancy
International applicants will be required to submit a Certificate of Finance form

Applicants separately submit to the Horticulture Department
Applicants submit to the Horticulture Department directly as part of the online admissions process the following materials

A Statement of Purpose
A minimum of three letters of recommendation

Graduate Coordinator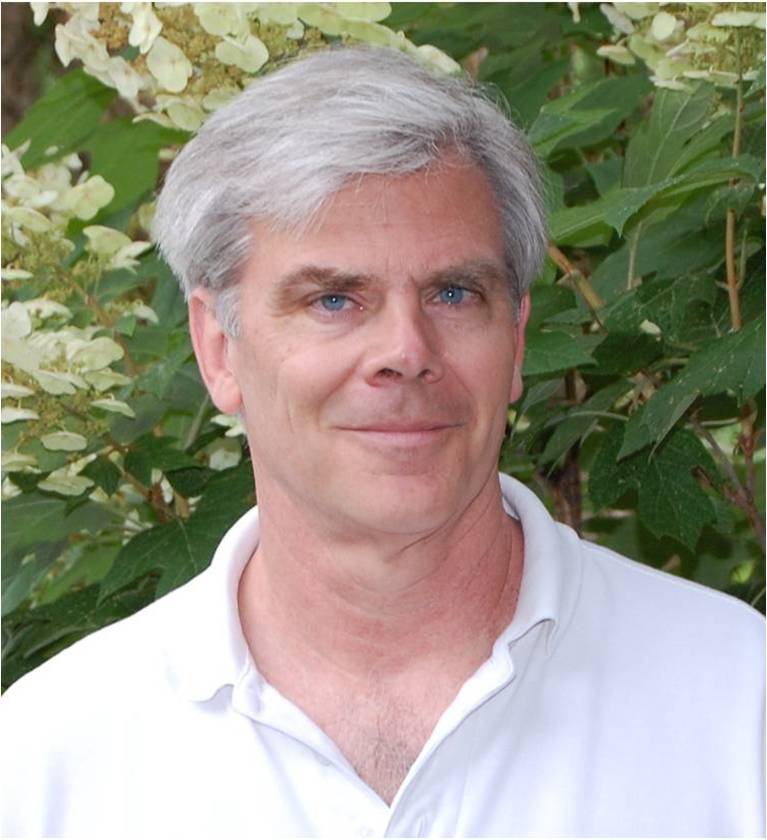 Dayton Wilde
Professor; Emphasis: Molecular genetics of ornamental plants
Graduate Coordinator Assistant