Studying Horticulture at the University of Georgia
The Horticulture Graduate Program offers Master of Science (M.S.) and Doctorate of Philosophy (Ph.D.) degree opportunities. These traditional academic degree programs emphasize scientific study and original research. Each program is tailored to meet the needs of the student and their research project(s). Students who complete our programs are proficient scientists working both in the U.S. and internationally. Our graduate students find work in academia, state and federal governments, and in the private sector.
Prospective students can choose among the major commodity areas of fruit crops, vegetable crops, and ornamentals. Within the major commodities, we have research specialization available in plant physiology, pre- and post-harvest, plant development, plant nutrition, product utilization, pest management, sustainable horticulture, environmental conservation, breeding, genetics and genomics.
Graduate Certificate Programs
Graduate students in Horticulture may also find interest in the many graduate certificate programs available at UGA. Certificate programs provide opportunities for students to hone skills in complementary subjects. Certificate program requirements are typically integrated while completing course electives. Students interested in these programs can investigate the numerous programs and work with their advisor to determine if the program can be integrated into their degree objectives.
Integrated Plant Sciences Program
The UGA Integrated Plant Sciences Program (IPS) is a recruitment program for PhD students. There are nine departments in IPS. Individuals apply to graduate school through IPS. Once admitted, PhD students rotate through three different labs in their first semester. Following the first semester, the students transfer to a departmental graduate program to begin working with their faculty advisor.

Graduate Coordinator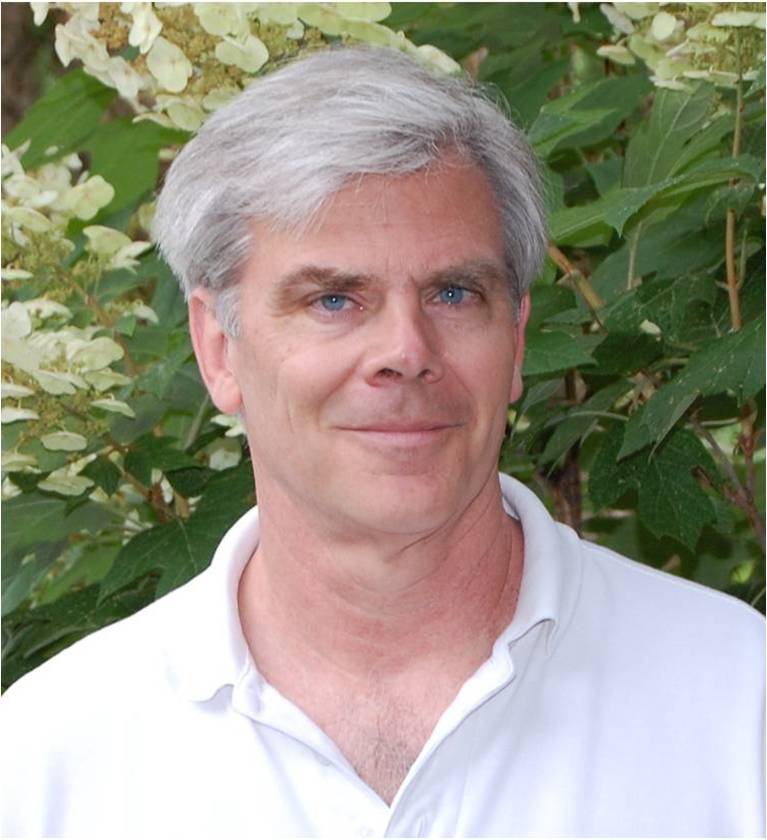 Dayton Wilde
Professor; Emphasis: Molecular genetics of ornamental plants
Horticulture
Institute of Plant Breeding, Genetics and Genomics (IPBGG)
Graduate Coordinator Assistant