Studying Horticulture at Georgia
The Department of Horticulture offers both master's and Ph.D. graduate degree programs. These are traditional academic degree programs, emphasizing scientific study and original research. Each program is tailored to meet the needs of the student and the project they are working on. Scientists who complete our programs are targeted to fill positions in academia, government, international programs or the private sector.
Prospective students can choose among the major commodity areas of fruit crops, vegetable crops, ornamentals and floriculture. Within the major commodities, specialization is available in environmental conservation, plant physiology, post-harvest, plant development, plant nutrition, biochemistry, product utilization, pest management, sustainable horticulture, breeding or biotechnology.
More information:
Graduate Coordinator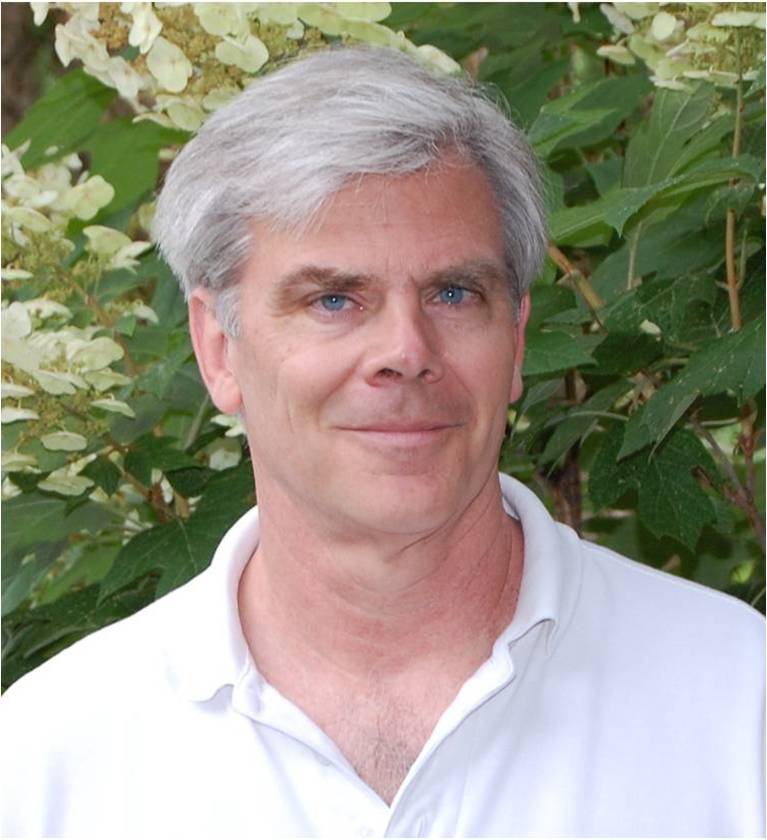 Dayton Wilde
Professor; Areas of Interest: Molecular biology
Horticulture
Institute of Plant Breeding, Genetics and Genomics (IPBGG)