Rhuanito Soranz Ferrarezi
Associate Professor; Emphasis: Controlled environment horticulture
Horticulture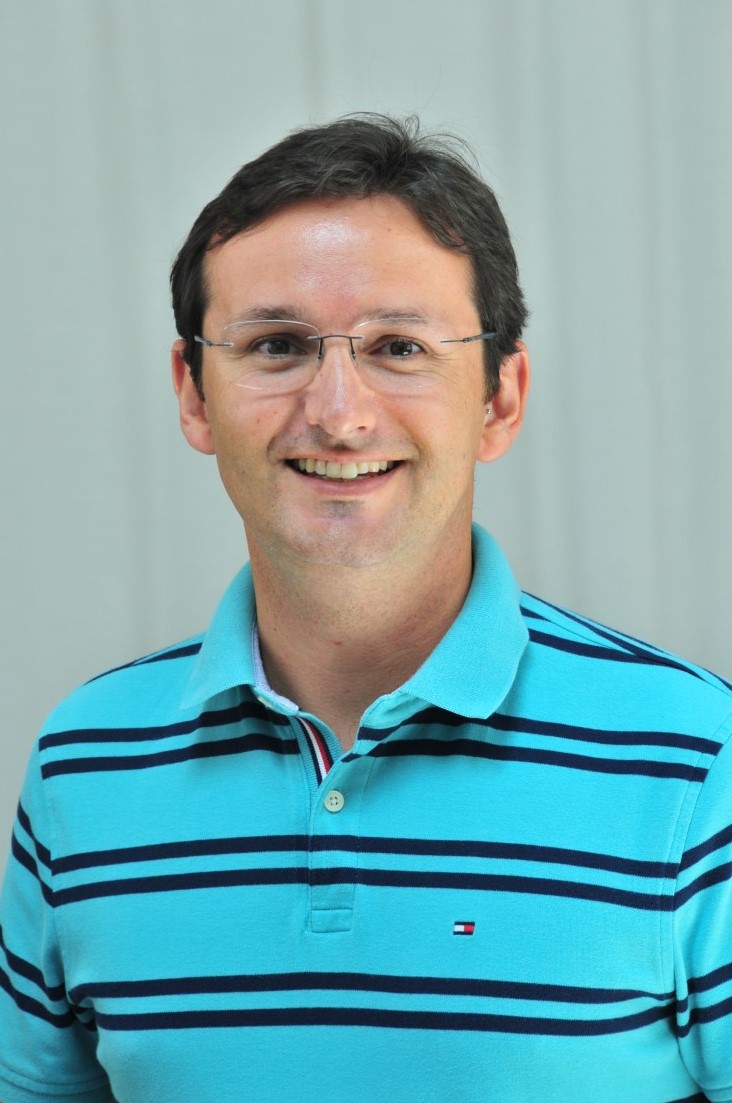 Own this profile? Request changes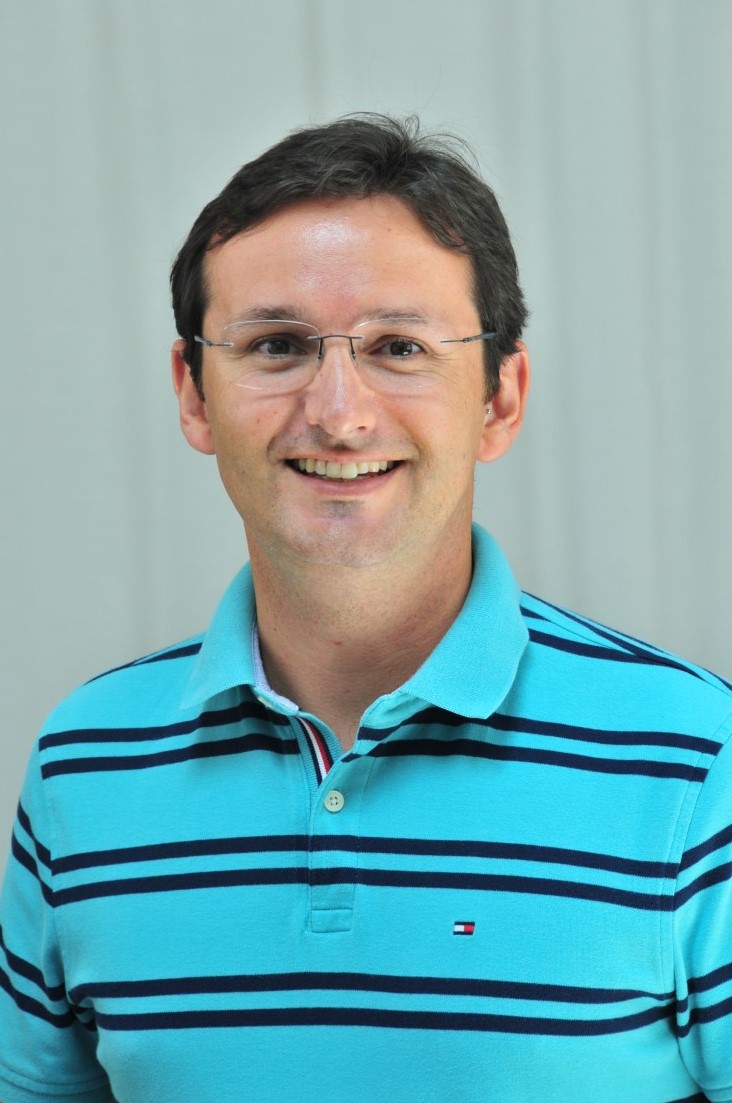 Hi, I am Rhuanito Ferrarezi - an Associate Professor of Controlled Environment Agriculture (CEA) at the Department of Horticulture at the University of Georgia.
My program focuses on irrigation, plant nutrition and cropping systems, and emphasizes production issues confronting greenhouse and indoor farming production.
My overall research goal is to maximize the yield and quality of ornamental and vegetal crops and advance horticultural science through basic and applied research using sustainable horticultural practices. Additionally, my research aims to increase CEA profitability and sustainability by enhancing water and fertilizer management and optimizing hydroponics and other cropping systems. Research is conducted through the procurement of extramural funding, and research results are published in peer-reviewed journals and educational materials.
My teaching duties involve undergraduate and graduate student education. I participate actively in graduate education by chairing and serving on graduate committees, supervising thesis and dissertation research, and publishing research results with students and young professionals.
Interested in CEA at UGA? Feel free to contact me!
Appointments
70% Research
30% Teaching
Teaching
HORT 3200 "Hydroponics and Controlled Environment Agriculture" 
HORT 4050/6050 "Greenhouse Management I"