Ping Yu
Assistant Professor, Ornamental Extension Specialist, GGIA & CANR Faculty Liaison; Emphasis: Nursery & greenhouse production
Horticulture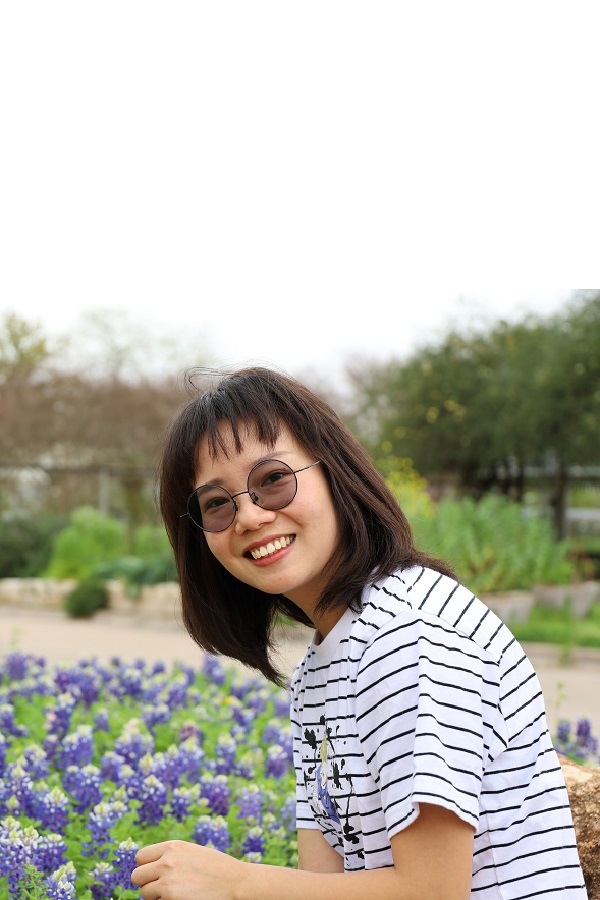 Own this profile? Request changes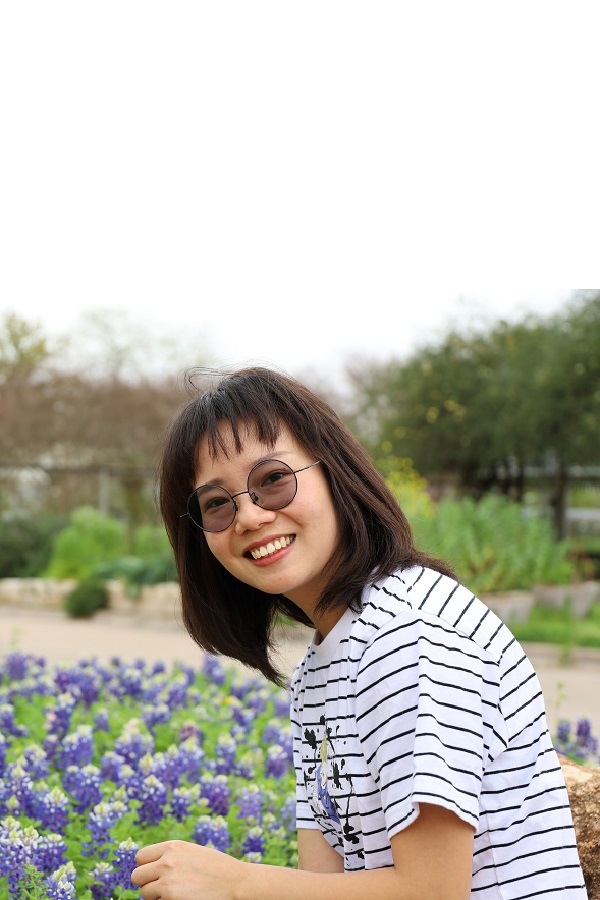 As an extension faculty member in a land-grant institution, my goal is to make a significant contribution to the green industry and the society, striving to address pressing societal problems to positively impact our community. Therefore, my research focuses on developing need-based and stakeholder-driven programs to address major clientele concerns, such as environmental conservation, labor shortage, and ecological issues.
I work closely with Georgia Green Industry Association (GGIA), the Center for Applied Nursery Research (CANR), Georgia Urban Ag Council (UAC), and county agents throughout Georgia to provide support for the Winter-Green, county agents and every grower in need.
My goal for teaching and mentoring is to prepare the audience or students to reach their full potential. I not only teach facts, but also teach them to logically work through a problem, seek out needed information, and think outside of the box to develop solutions and become self-directed learners and future mentors themselves.
Appointments
80% Extension
20% Teaching

Extension
Faculty liaison to the Georgia Green Industry Association (GGIA) and the Center for Applied Nursery Research (CANR)
Focus on ornamentals in nursery and greenhouse production
Teaching
HORT 4630-6630 "Nursery Management" 
Education
Ph.D. Horticulture, Texas A&M University
M.S. Horticulture, Nanjing Forestry University, China
B.S. Horticulture, Sichuan Normal University, China