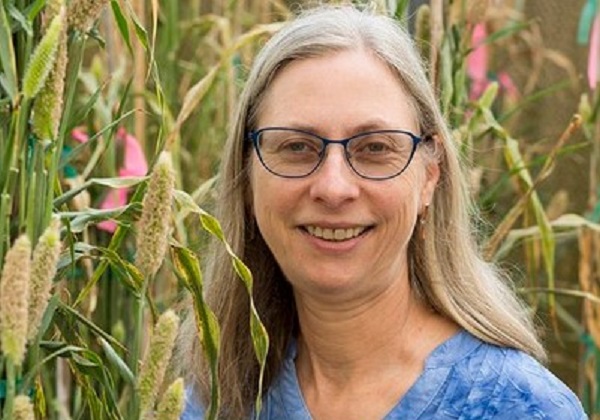 Own this profile? Request changes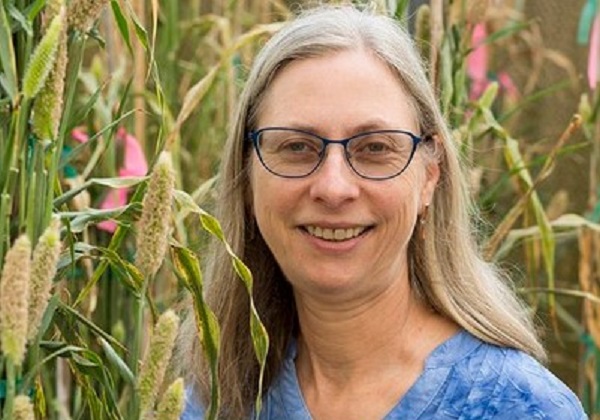 The research program in my lab focuses on female reproduction and gene transfer in plants. Apomixis is a naturally occurring mode of reproduction that results in embryo formation without the involvement of meiosis or fertilization of the egg. Seed-derived progeny of an apomictic plant are genetically identical to the maternal parent. In order to assist the conventional transfer of apomixis into pearl millet as well as enhance the potential for introduction of this trait across taxonomic boundaries through gene transfer, we have an ongoing molecular marker program to tag and clone the gene(s) for apomixis.
Molecular genetic tools are being used to better understand peanut growth and development for crop improvement. Current research is focused on plant growth and pod/seed traits that promote pod filling, seed composition including allergens, as well as resistance to aflatoxin contamination, pathogens and pests. These tools include genome and transcriptome sequencing, molecular marker discovery and application, and functional analysis of candidate genes in transgenic peanut.
Appointments
89% Research
7% Teaching
4% Administrative

Education
B.S. Biology and Botany, Florida State University, 1975
Ph.D. Botany, University of Florida, 1981