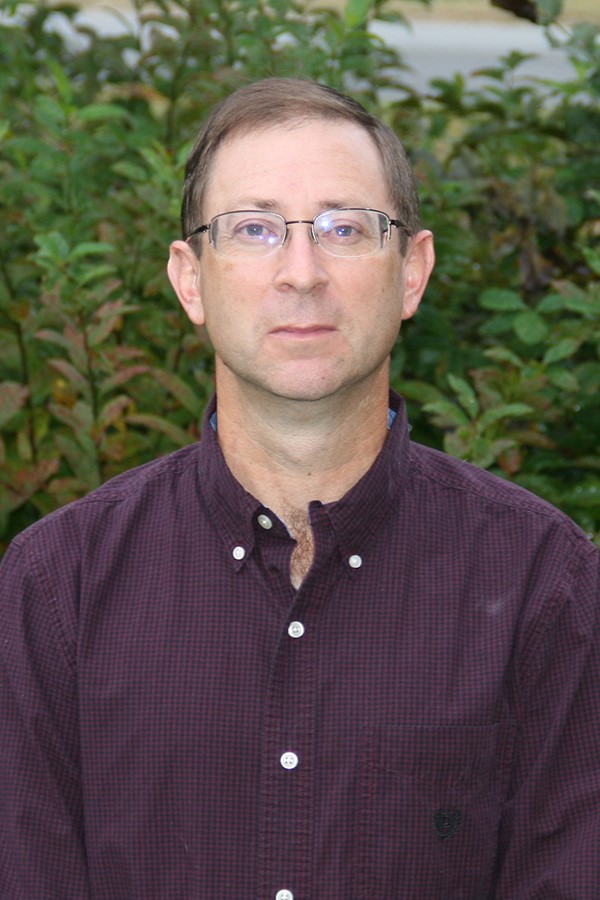 Own this profile? Request changes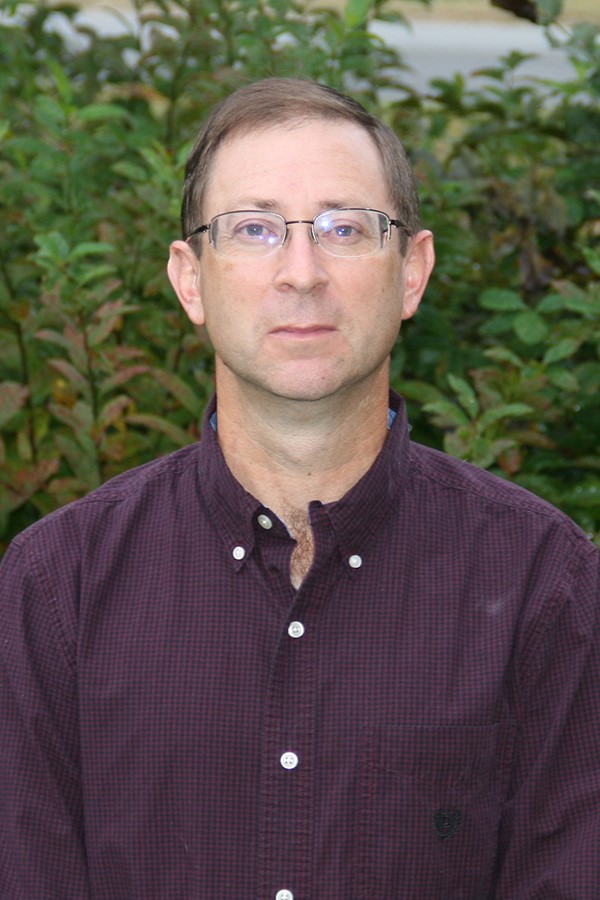 I am the research leader of the University of Georgia's pecan breeding program which was initiated in 1998 when I was hired. In addition, in 2004 I became the new leader of the UGA muscadine grape breeding program which has been in existence for over 100 years. Both of these are active breeding programs which have the goal of producing new cultivars adapted for the southeastern U.S. growing region. While our breeding programs primarily revolve around the traditional fruit breeding methods of making crosses and evaluating seedlings, we are also investigating the potential of molecular biology tools to make this process more efficient. Molecular markers are also being used to increase our understanding of the pecan and muscadine genomes and the genetic diversity of cultivar populations.
Topics of interest to my program include:
Development of molecular markers for traits important to the breeding programs such as seedlessness and flower type in muscadine.
Increasing the germplasm pool of muscadine grapes by introgressing in traits from Euvitis (bunch grape) germplasm, especially seedlessness.
Genetic investigation of key horticultural traits.
Crop load management of self-fertile muscadine cultivars to maximize quality and productivity.
Evaluation of existing pecan cultivars and germplasm for disease and insect resistance as well as nut quality and tree productivity.
Pecans and muscadines share many interesting features. Both are among the few native North American crops. Pecans are native to the lower Mississippi river and its tributaries, and muscadines are native to the southeastern U.S. Both have been recently domesticated and current cultivars are only a few generations removed from wild populations. While pecans and muscadines play an important role in the horticulture of the southern U.S., they have not received nearly as much research attention as traditional fruit crops such as apples and peaches. These crops have much untapped genetic diversity which should allow the breeding programs to advance quickly.
For information on our research, visit our websites:
Research: 100 %
Degrees

Degree

Field

Institution

Date Obtained

B.S.  

Horticulture

Purdue University

1991

Ph.D 


Plant Breeding

Cornell University

1996