Leo Lombardini
Horticulture Department Head; Professor (Coffee beans & pecans)
Horticulture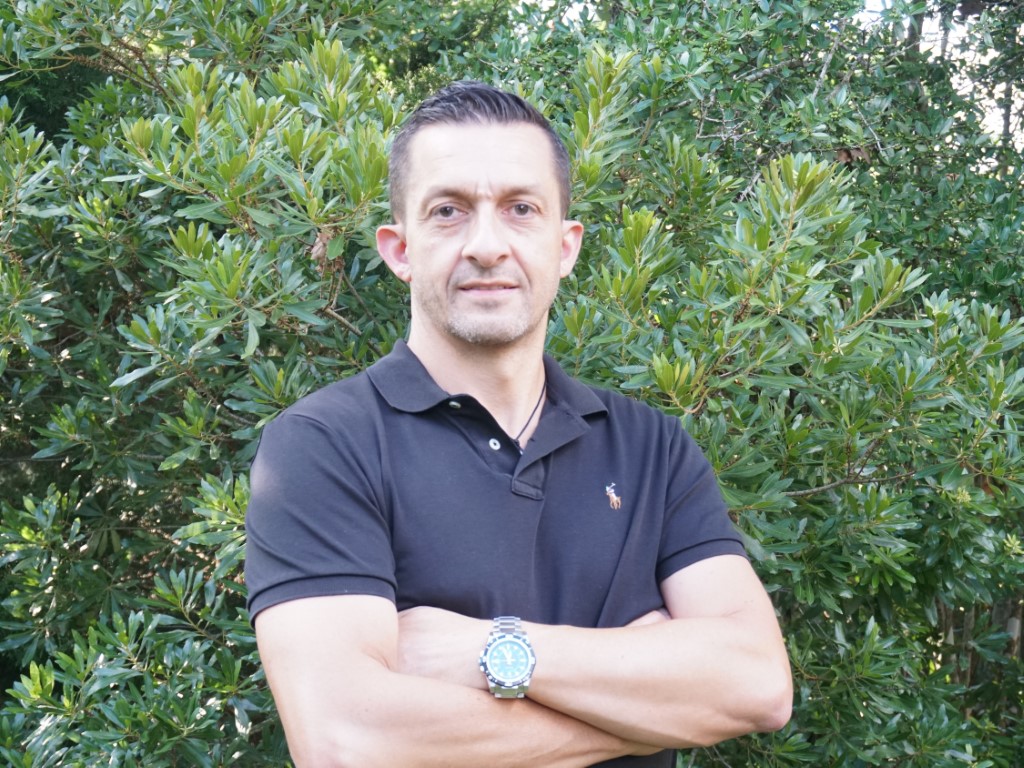 Own this profile? Request changes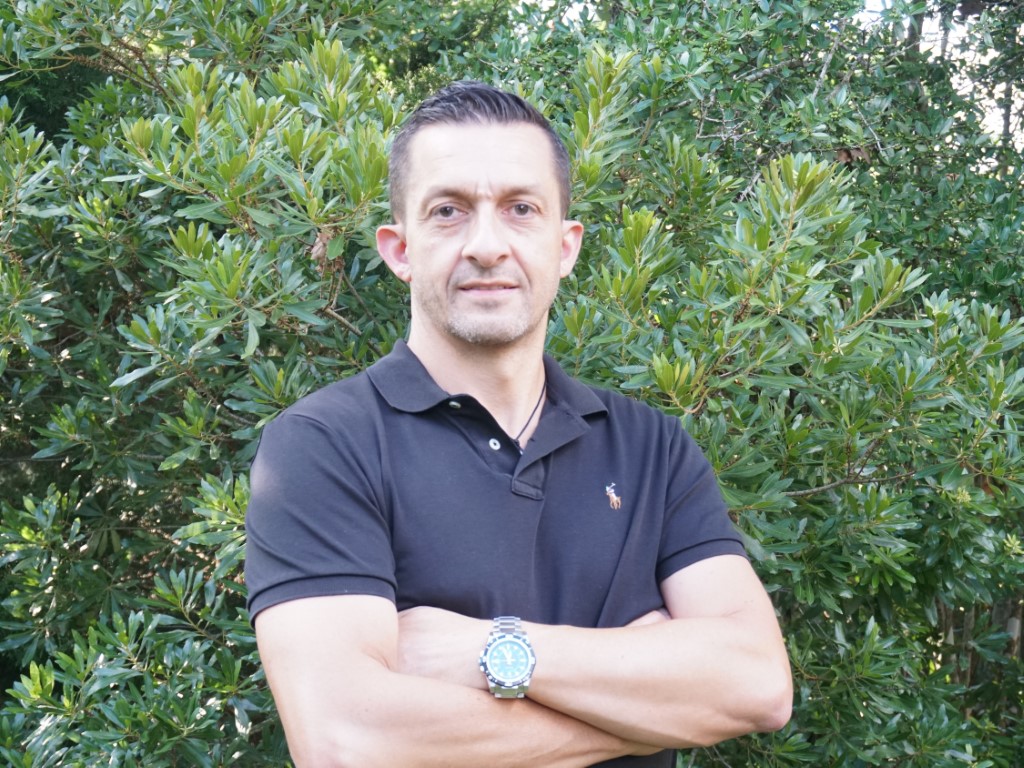 A native of Italy, he received a laurea degree (equivalent to a combined bachelor's and master's degree) in forestry from the University of Florence in Firenze, Italy, and a doctorate in horticulture from Michigan State University.
Lombardini joined Texas A&M University in June 2002 as a professor of horticulture and pecan physiology. His research focused on plant physiology, especially in relation to plant responses to environmental stress and gas exchange. He also taught undergraduate and graduate courses in plant physiology and global issues in horticulture.
He joined the Borlaug Institute in 2014 as the director deputy director of world coffee research and became the founding director of the Center for Coffee Research and Education in 2016.