Browse Goats Stories - Page 2
13 results found for Goats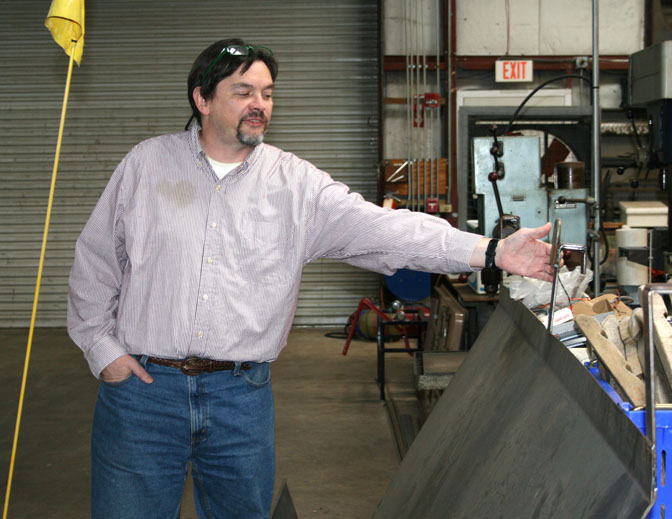 CAES News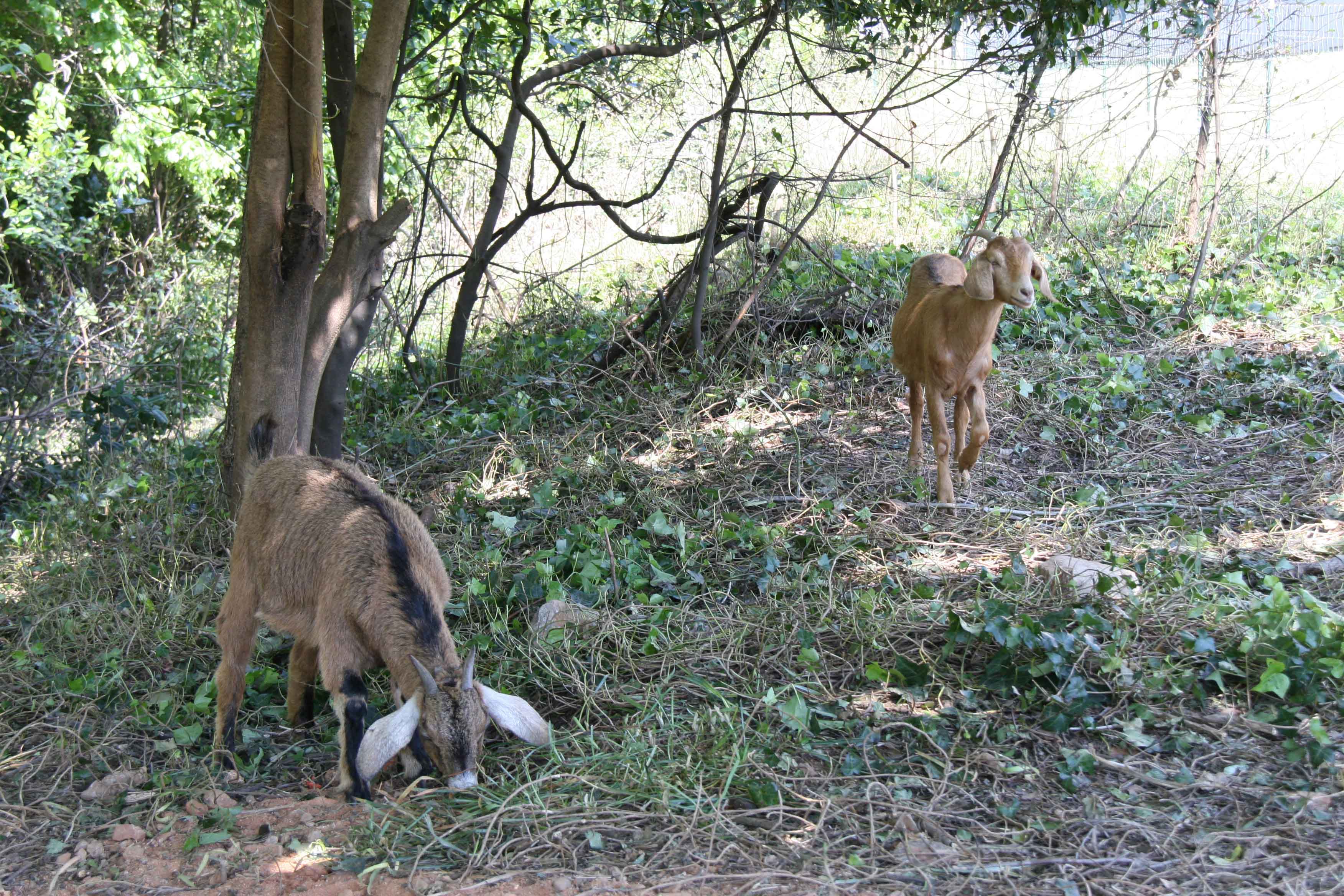 CAES News
Targeted grazing
Goats and sheep have a reputation for eating vegetation that most other grazing animals would not touch. This trait makes them invaluable to people who need to raise livestock in tough climates, but it's also made them popular for landowners who need to clear brush or invasive plants from overgrown parcels.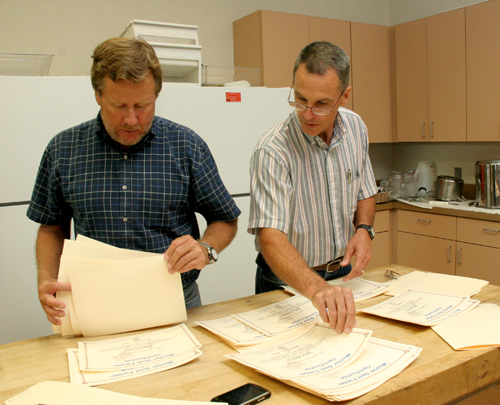 CAES News
Goat meat demand increasing in Georgia
A boom in demand and an economic need to diversify has many Georgians looking to produce goat meat. To meet the informational need, University of Georgia Cooperative Extension recently graduated its first ever class of Master Goat Farmers.