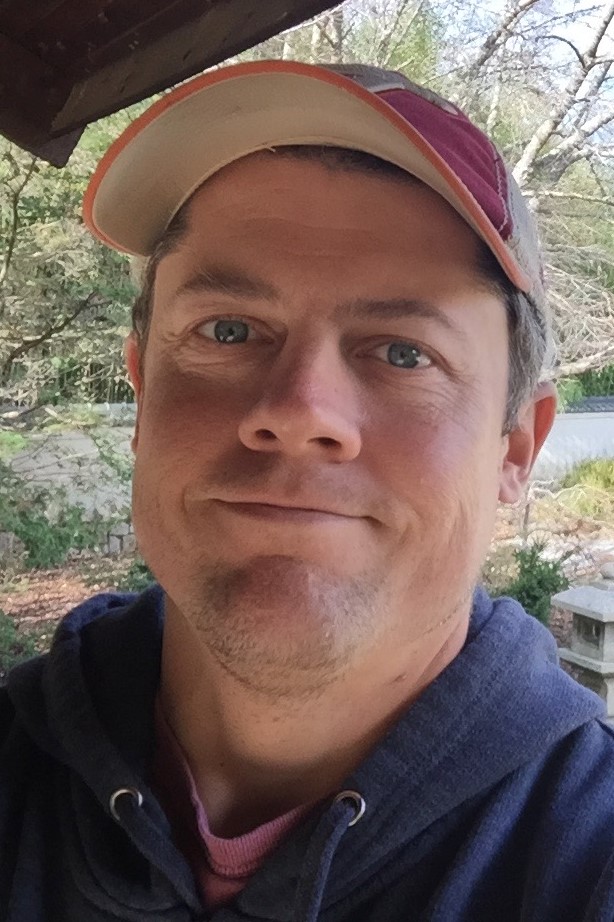 Own this profile? Request changes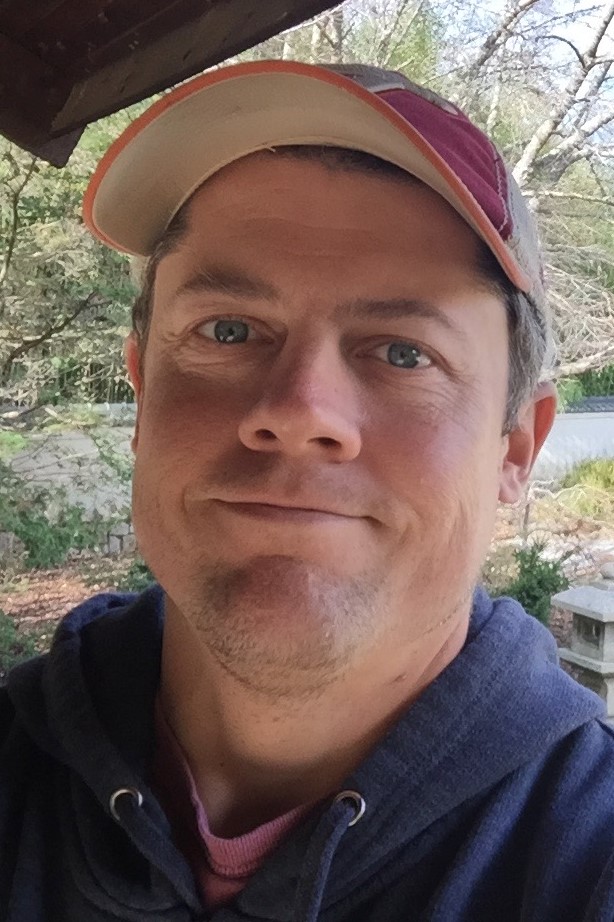 Appointment: 85% Extension- 15% Teaching
My program focuses on serving the green industry of Georgia through the development of a statewide Extension program in the area(s) of nursery management and nursery production. I currently serve as the co-chair of the Georgia Green Industry Association Educational Subcommittee and UGA Horticulture Department liaison to the Center for Applied Nursery Research located in Dearing, GA. I am also the instructor for HORT 3630, Nursery Management, which is offered annually in the spring semester.
I conduct independent and collaborative applied research in a wide variety of topics applicable to nursery operations in Georgia. Research topics include (but are not limited to) water quality and use/conservation, production systems, pest/disease/weed control, and business and marketing strategies.
My areas of expertise are nursery production and management, plant breeding/ genetics, plant pathology, entomology, and public gardens management/maintenance.
General Resources:
Matthew Chappell's Curriculum Vitae (Updated January 2021)

Education
PhD in Horticulture, 2007
University of Georgia
Athens, GA 30602
Emphasis: Plant Breeding and Genetics
Masters in Crop and Soil Environmental Science, 2001
Virginia Tech
Blacksburg, VA 24061
Emphasis: Plant Breeding and Genetics
Bachelors in Horticulture, 1998
Virginia Tech
Blacksburg, VA 24061
Emphasis: Nursery Management/ Landscape Contracting