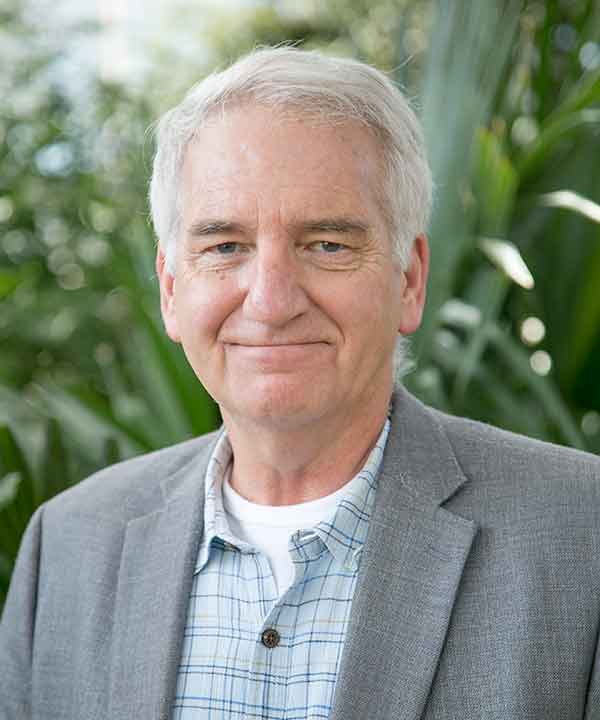 Own this profile? Request changes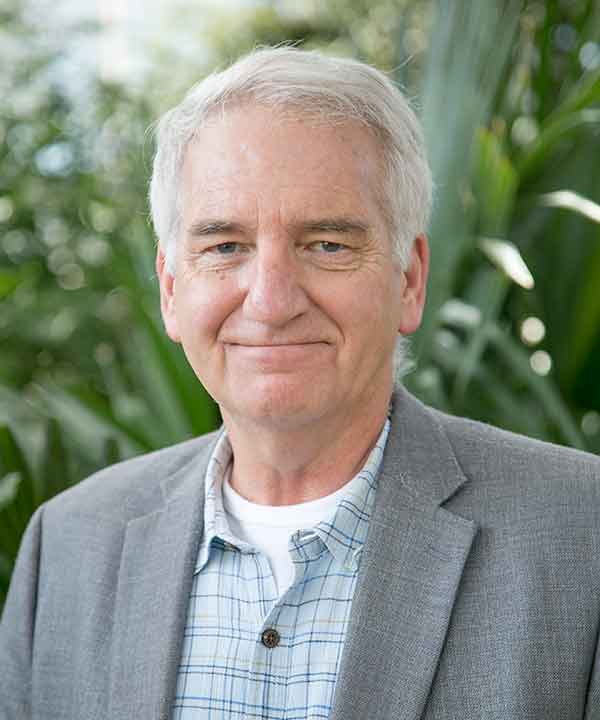 Jim Affolter is the Director of Science and Conservation at the State Botanical Garden of Georgia and the Larry R. Beuchat Professor for Annual and Perennial Plant Research in the Department of Horticulture. His research interests include plant conservation, native plant production, the ecological value of native ornamentals, and medicinal and aromatic plants. His graduate students typically combine horticultural and ecological approaches in their research and gain experience in botanical garden operations.
He is founding chairperson of the Georgia Plant Conservation Alliance, a statewide organization formed in 1995 to coordinate rare plant research and education efforts among government and nonprofit organizations in the state. He has conducted research and outreach projects in numerous countries, particularly in Latin America, and in 2016 served as a faculty member for the Semester at Sea spring semester cruise, teaching and travelling in 11 countries in Southeast Asia and Africa. He has served on the Board of Directors of Botanic Gardens Conservation International – US since 2009. 
Appointments
57% Teaching
43% Research
Teaching
HORT 3440 "Herbs, Spices, and Medicinal Plants"
HORT 3333E "Conserving Native Plants"
HORT 3940S "Botanical Garden Internship"
Education
Ph.D. Botany, University of Michigan, 1983
M.S. Botany, University of Michigan, 1978
B.S. Biology, Williams College, 1973