The University of Georgia's Durham Horticulture Farm (or the Hort Farm as we commonly refer to it) is a 90-acre/36.4 ha. facility located in Watkinsville approximately 10 minutes from campus.
The farm serves as a living laboratory for faculty, graduate students and undergraduates of UGA to conduct research in horticulture as well as other disciplines. As part of the UGA College of Agricultural and Environmental Sciences, we also host research in plant pathology, entomology, and soil science. To request the use of farm facilities for plant/research projects, complete and submit the College Farm Use Request Form.
Some of the larger components of the farm's land use include: pecan breeding and evaluations, disease management of peaches, ornamental breeding and evaluations, and more than six acres certified organic production area in support of an organic certificate program. We also host the UGA Honey Bee Research Lab and a test orchard for the Georgia chapter of the American Chestnut Foundation.
The Hort Farm also has a weather station that provides current and historical data about temperature, rainfall, soil conditions and more.
The UGA Durham Horticulture Farm is not open to the public except during special events or open houses. These dates will be posted periodically, so check back soon.
Maps:
Contact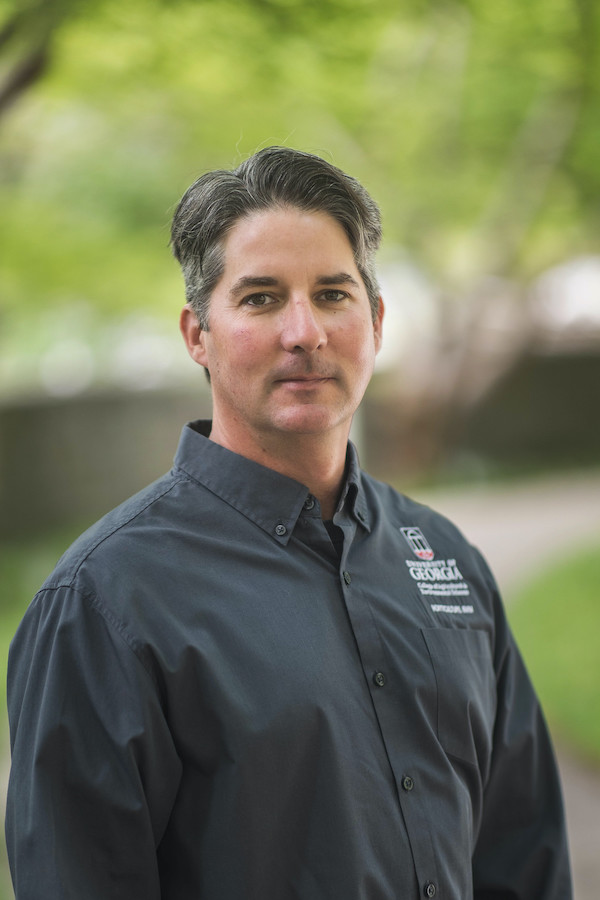 Ryan McNeill
Research Station Superintendent & PhD Candidate (Dr. Ruter, advisor)